Derbyshire and the Peak District
Explore the views and moods of Britain's first National Park, together with those from the neighbouring county of Derbyshire.
Plitvice Lakes National Park
Established in 1949, the park has 16 lakes interlinked by cascades and waterfalls. Surrounded by woodlands it creats a truly spectacular environment.
New images: Field Lines, Newhaven
Field Lines were created whilst standing beside the busy A515 at Newhaven.
A notebook with a difference.
If like me, you use a notebook all the time, then I think you will love my notebooks. They are filled with lots of great images, giving you an added incentive to get to the next page.
Notebook No.1 has images from Derbyshire & the Peak District and Notebook No.2 has images from Plitvice Lakes National Park in Croatia.
Click on one of the thumbnails to preview and purchase.
8 x 10 inches, 100 pages
£20 each, direct from Blurb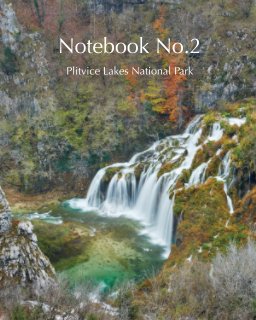 Visiting the gallery
Please call us first if you would like to visit the gallery. Other than any published dates/times, we are open for appointments only. Just give Ian a call on 07918 687624 if you would like to make an appointment.
As well as a gallery, our unit at the Via Gellia Mills is also a working photography studio, so it is constantly changing depending on what is going on. We hope you understand.
Thank you.